April 1, 2023 Grand opening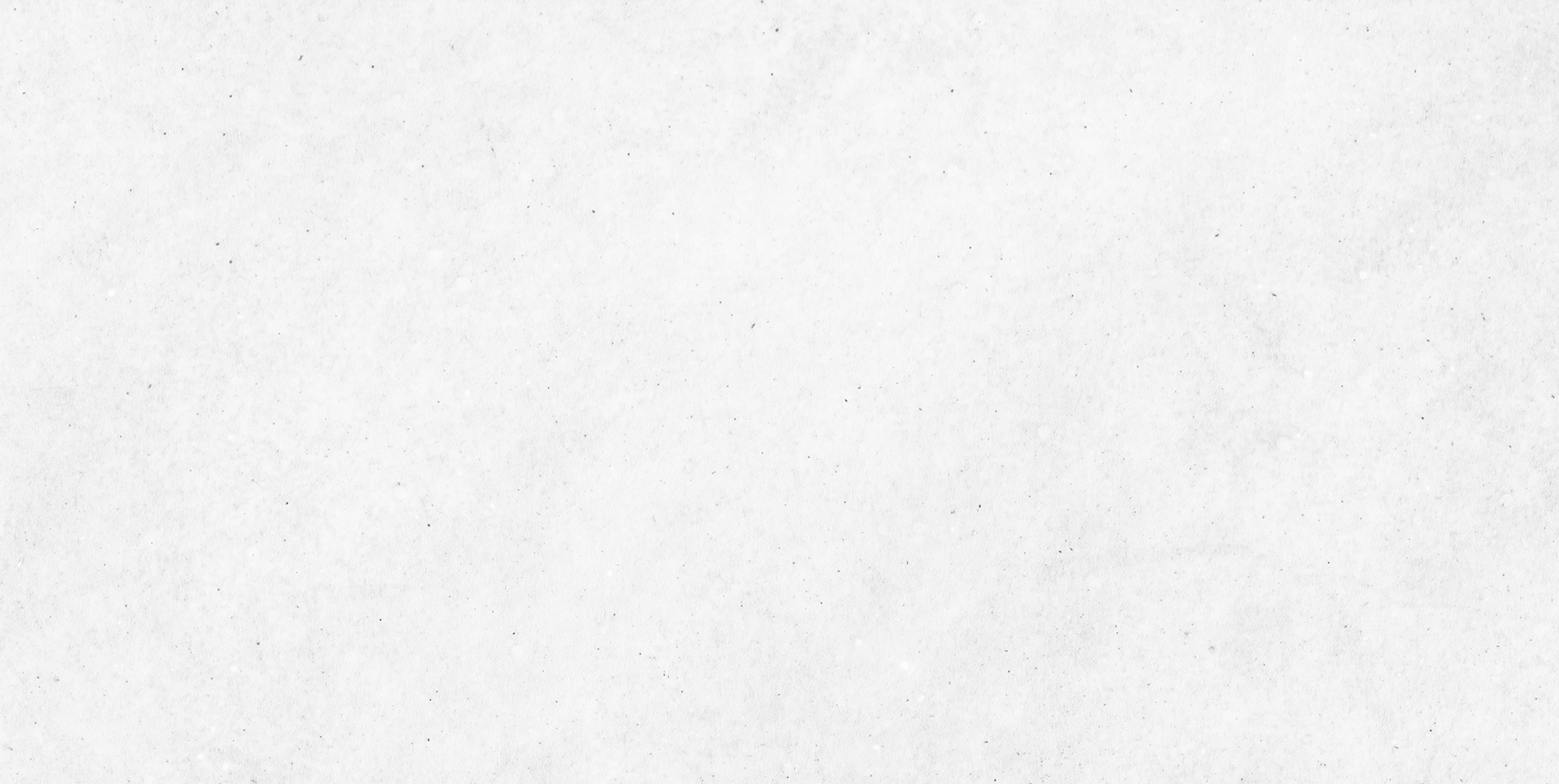 CONCEPT
Yumura Onsen is located in the town of Shinsen-cho in the Tajima region of northern Hyogo Prefecture, and has a long history dating back some 1,200 years. It is known as the "hot spring of beauty.
 Inside Midoriya Yumura Onsen, there is an open-air bath with a garden produced by Kazuyuki Ishihara, and the facilities are filled with seasonal greenery and flowers.
Please take your time and enjoy the "Midoriya Time" to heal your mind and soul.
Attractions of Yumura Onsen Midoriya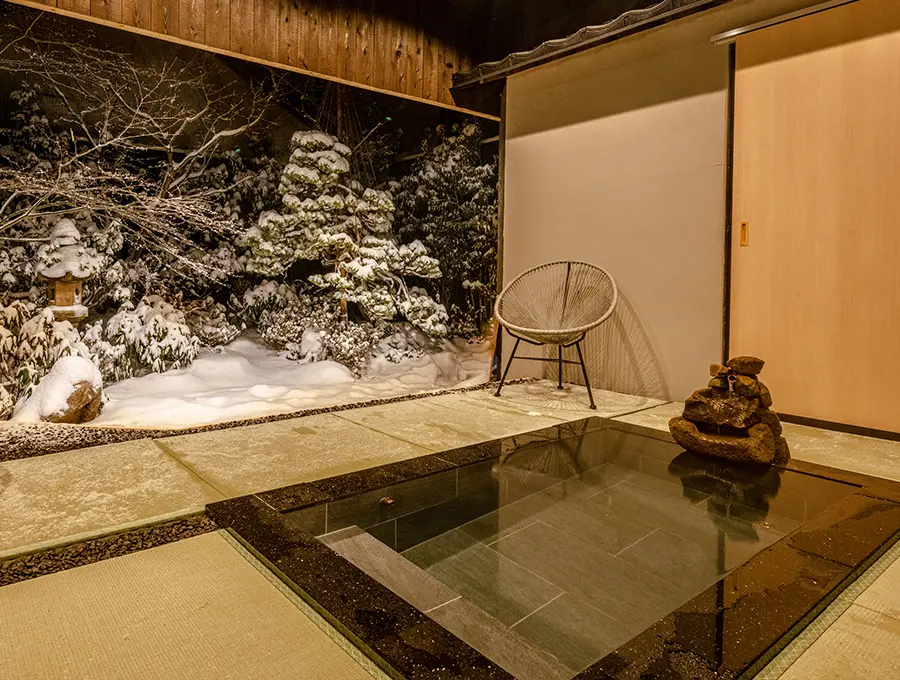 hot spring
100% free-flowing "Bijin-no-yu" (hot water of beauty)
Enjoy plenty of hot water containing moisturizing ingredients.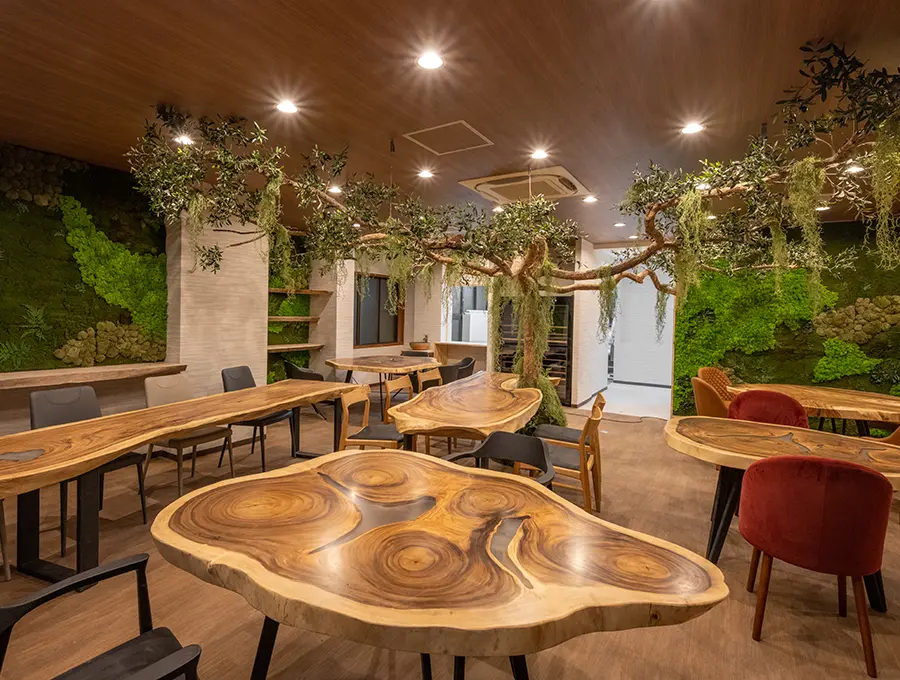 Facilities in the building
Produced by Kazuyuki Ishihara, an extraordinary space with lush greenery
The museum is filled with greenery. The large tree in the lounge is a highlight.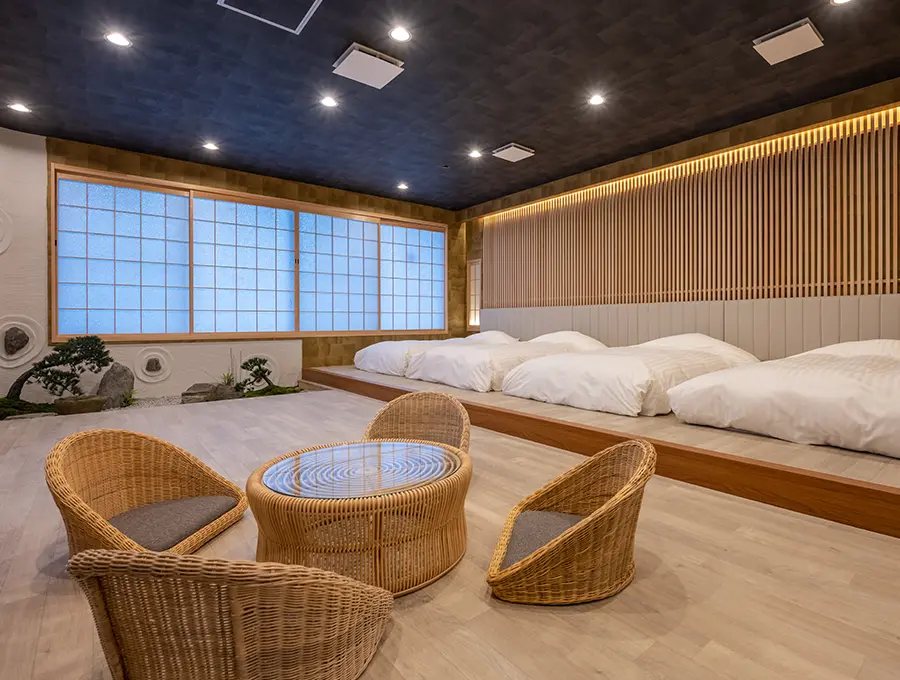 guest rooms
Modern Japanese-style guest rooms with warmth of wood
You can relax and enjoy your stay with our carefully selected furniture.
Cuisine
Recharge your body and soul with wellspring cuisine
The menu is easy on the digestive system and is prepared with a variety of local ingredients that are gentle on the body.
Experiences & Activities
Enjoy the unique experience of Midoriya in Yumura Onsen.

Best Rate Guarantee Book through our official website for the best rate.
Access & Neighborhood Information