In "dark green garden"
The ultimate healing to spend
About Midoriya
Concept
At Midoriya, with world-famous garden designer Kazuyuki Ishihara,
Through the collaboration of the Jinya Group,
We propose a new form of natural garden stay.
Enjoy a healing space full of greenery that makes the most of the charm of the land.
Garden designer
Kazuyuki Ishihara
landscape designer.landscaper.landscape producer.
Appointed as Green Ambassador in 11 local governments nationwide.
2018 Beijing Expo invited designer.
Representative Director, Kazuyuki Ishihara Design Institute Co., Ltd.
Profile of Kazuyuki Ishihara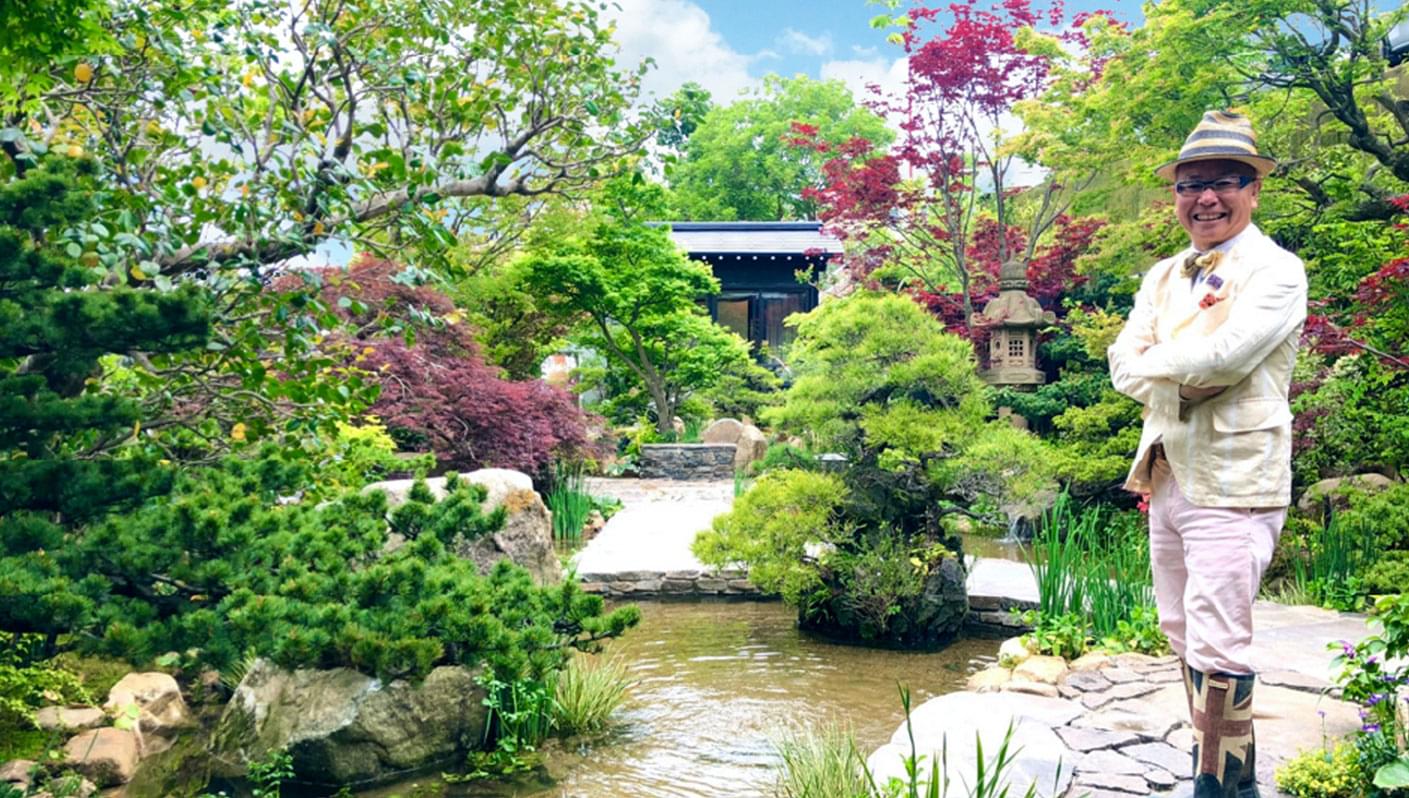 Facility Introduction
Our Hotels
Mihara Garden Midoriya

Scheduled to open in October 2023 This is an inn adjacent to Mihara Garden in Nagasaki Prefecture.

Yumura Onsen Midoriya

Please enjoy the open-air bath with a garden that charms you with the expressions of the four seasons.

Bessho Onsen Midoriya

Grand opening on August 2023, 8 A ryokan with a large garden

Tsurumaki Onsen Motoyu Jinya

A special story along with the seasonal tastes in the natural forest and garden of XNUMX tsubo.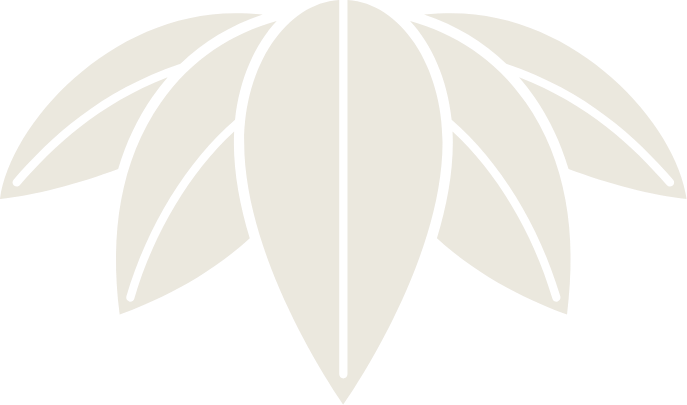 Latest News
Information
Social Media Information
Midoriya's latest information is being distributed on SNS